The modules will only fit certain engine types. The best way to tell if you truck is compatible is to take a look at the exterior photos of each model and then check the photos of the engine bay to see if it's the same as yours. If you are still unsure or have any questions then please feel free to get in touch.
Mitsubishi L200
2006-2016 Series 4. Also referred to by some owners as the 'pram' model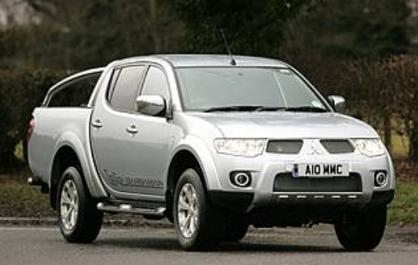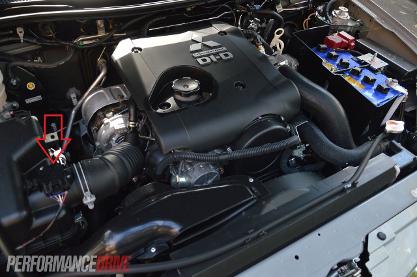 Ford Transit
The module will generally fit all Transits with the 2.2L and 2.4L engine from 2006-2014. In the UK the models are generally referred to as the Mk6 and Mk7 models. To confirm if the egr blank will fit you need to check the connector to the MAF sensor on the air intake to make sure it's the same as the one below. Note the vertical cut-out is on the left of this connector.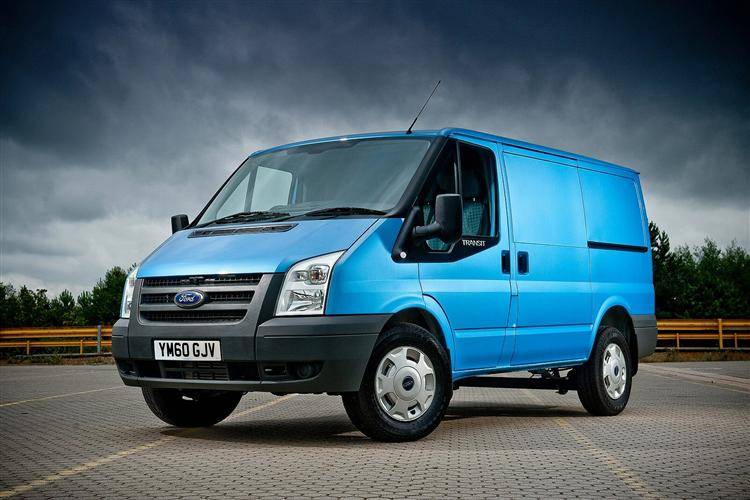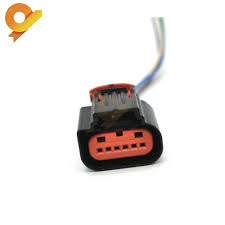 Mitsubishi Shogun/Pajero
2006-2016 Generation 4 - 3.2L 4M41 Di-D engine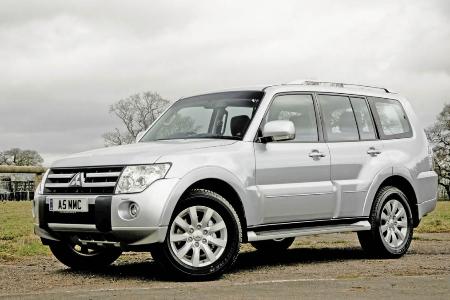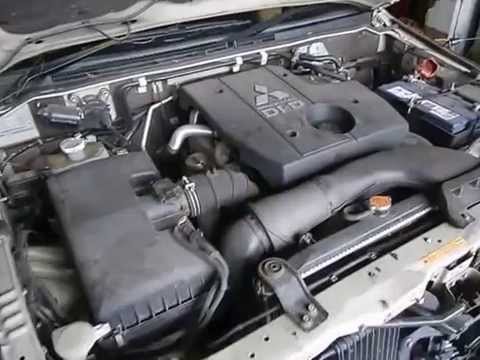 Nissan Navara
2004-2014
2.5L YD25DDTi engine but also includes the 2010 'facelift' model.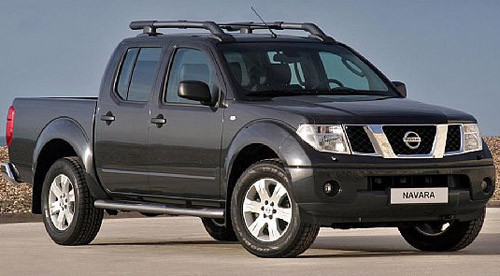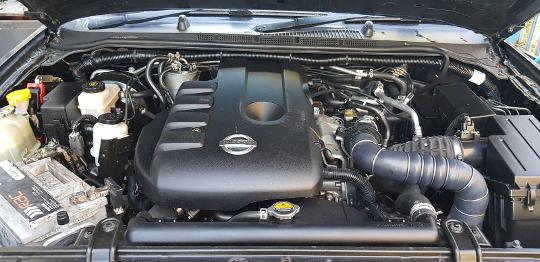 Isuzu D-MAX
2012 onwards and includes engine with the orange pipe or plain black one.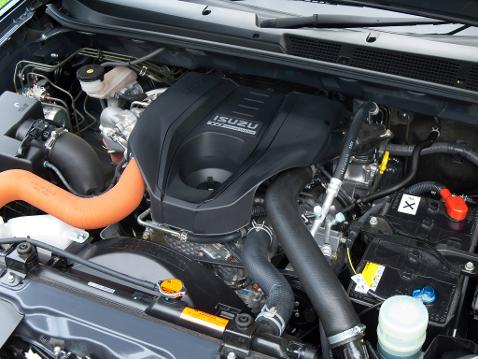 Isuzu Rodeo
2008 onwards with bonnet scoop.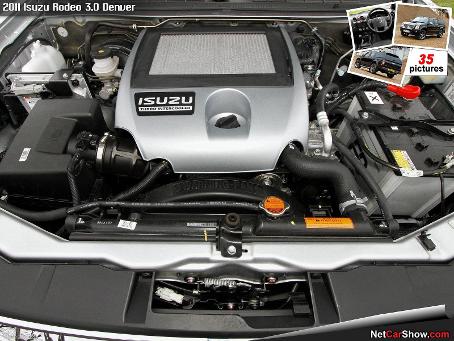 Watch this video to see how quick and east the modules are to install:-